Upskill Your Power Skills! with Jane Morgan

IIL Finland and PMI Finland Chapter invite you to a Virtual Learning Event
Upskill your Power Skills! 
The Power Skills every Project Manager needs, and a few simple tips to make them part of your daily working life.

Webinar Content
Power Skills, also known as soft skills or interpersonal skills, are at the heart of project success. Technical skills such as planning enable us to define our goals and the route map to get there, but Power Skills are how we bring everyone along with us for the journey.
So compelling were the findings documented in PMI's Pulse of the Profession® 2023 report, that PMI updated their PMI® Talent Triangle to reflect the pivotal role these skills play in benefits realization, organizational agility, and project management maturity. 
92% of the project professionals surveyed agreed that power skills help them work smarter and deliver results, with the top 4 skills being collaborative leadership, communication, problem-solving and strategic thinking. Harder to measure in the short-term, yes, but tracked over time against project success rates, talent retention and delivery of organizational objectives, the results are clear - a focus on Power Skills gives both individuals and organizations a critical edge in this competitive workplace.
IIL Senior Consultant & Executive Coach, Jane Morgan, has worked extensively over the last 15 years with project professionals and leaders and has seen firsthand the difference these skills can make.
In this 1-hour webinar, Jane will share what she observes as the most sought-after Power Skills by PM professionals who seek coaching with her, and the underpinning behaviors and skills that when addressed produce tangible and long-lasting results.
She will share her top tips for how you can immediately start incorporating these skills in your daily work plus she will give you a brief overview of the highly impactful Power Skill Sessions IIL offers, that are transforming behaviors and making a big difference in the working lives of the PM professional community IIL serves. 
There will be an opportunity at the end for questions and participants will also receive a "top tip quick reference" takeaway.  
Webinar Facilitator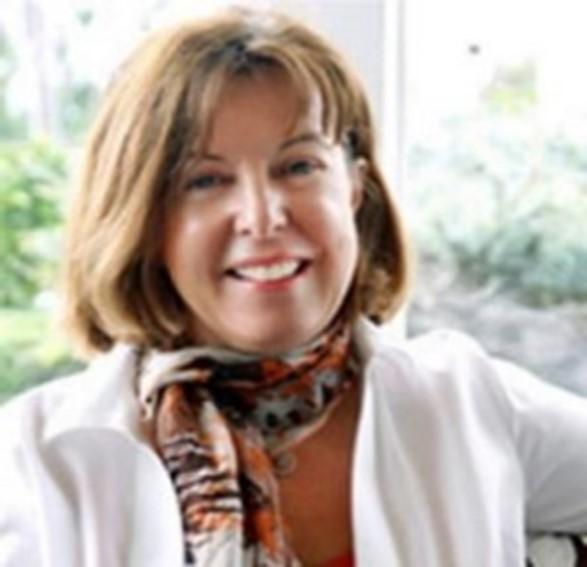 Jane Morgan, PMP®, PRINCE2®, MSP®, ICF PCC® and CPCC® Accredited Coach
Senior Consultant/Trainer & Executive Coach
International Institute for Learning (IIL)
Target Group
Anyone interested in learning more about how to improve the essential interpersonal and leadership skills every project manager needs.
Registrations
Please register to the IIL Learning Center via this link.   
Webinar will run on Microsoft Teams. The Teams link will be published in your IIL Learner Dashboard on September 13th.
Any question you have before or after the Webinar, kindly email: ilona.kajava@iil.com or joel.cardenas@pmi-fi.org 
It is no longer possible to register for this event