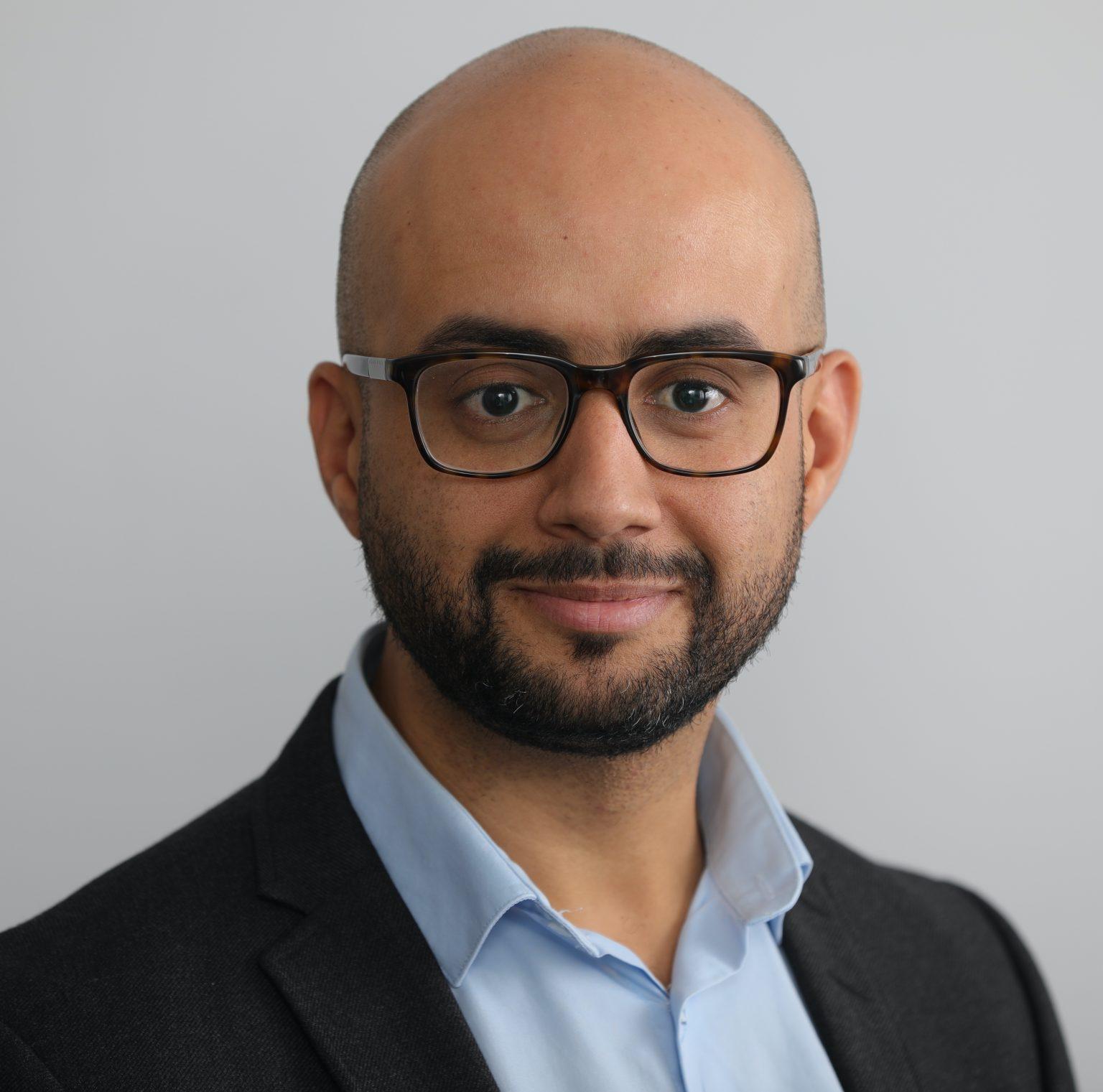 ALAE OUBELLA
President
Alae is a project management professional with a strong background in the energy/mining industries and with more than 15 years of vigorous international business experience. PMP certified since 2010, he has successfully driven several complex large capital projects located all over the world. 
Originally from Morocco, Alae has been permanently living in Finland since 2005. He obtained a Master's Degree in industrial engineering in France and a Business Diploma in Belgium. Alae speaks several languages and has been gaining his experience in multicultural, multidisciplinary teams that has provided him with a unique intellectual, professional and cultural perception. 
Contact: alae.oubella@pmifinland.org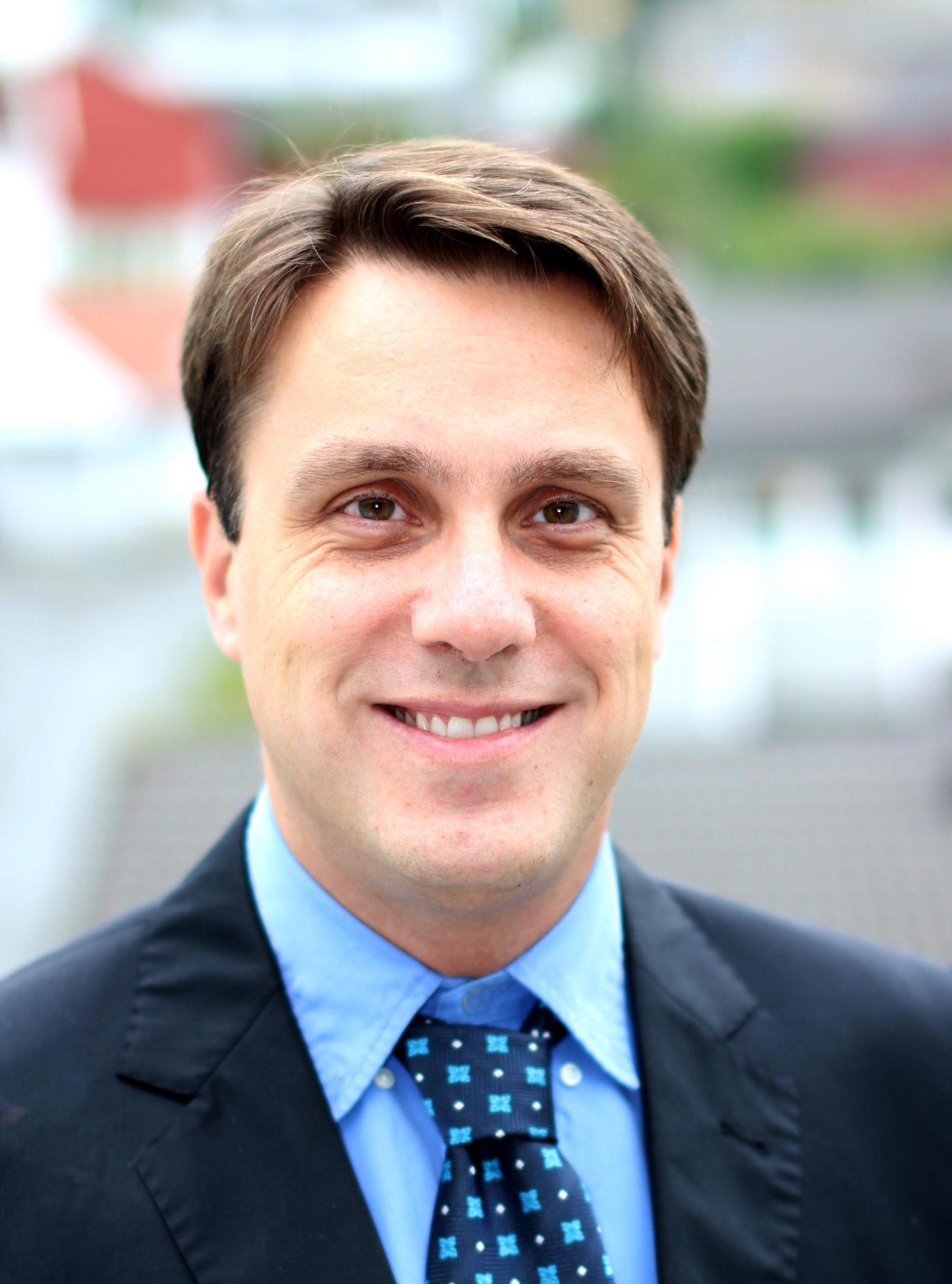 SERGIO BARRAK
Director of Volunteers & Membership
SERGIO BARRAK
Director of Volunteers & Membership
Sergio is Brazilian, with experience in Telecom and Energy industries. He started his career in Brazil in Ericsson, moved to IBM and later on to Halliburton. He's lived in Sweden, Norway and now works in Vaisala in Finland as project manager for worldwide customers.
He holds CAPM and Agile certifications and the reason to join the Finnish chapter was to collaborate and engage colleagues to learn and develop their career as PM, share experiences and build new network.
Contact: sergio.barrak@pmi-fi.org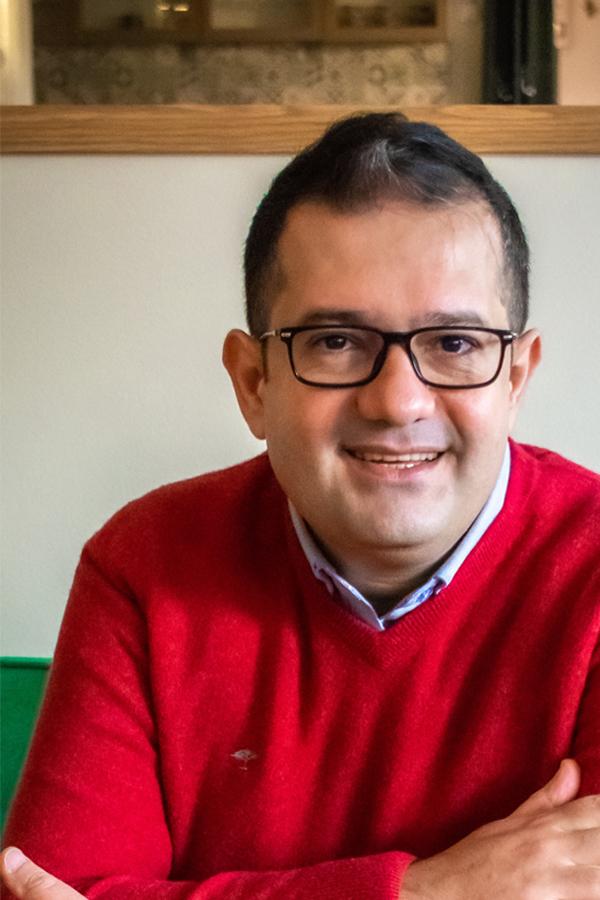 SINA GHAZI
Director of Technology / Secretary
SINA GHAZI
Director of Technology / Secretary
Sina began his project management career in 2002 and obtained his first PMP certification back in February 2009. He has been primarily managing innovative technology projects within the banking and payment industry and has extensively worked with diverse project teams across continents.
He is a strong team builder and agile coach with strong communication skills. He holds DAD (disciplined agile) and PSM (professional scrum master) certifications. He did coaching and mentoring for other project managers, provided workshops and did regularly speak at IPM Day events for sharing his experiences.
As an entrepreneur, Sina moved to Finland in 2019 and began providing project management consulting services to its clientele both in Finland and around the world. His company name is INNOVATEGY and he lives in Lahti.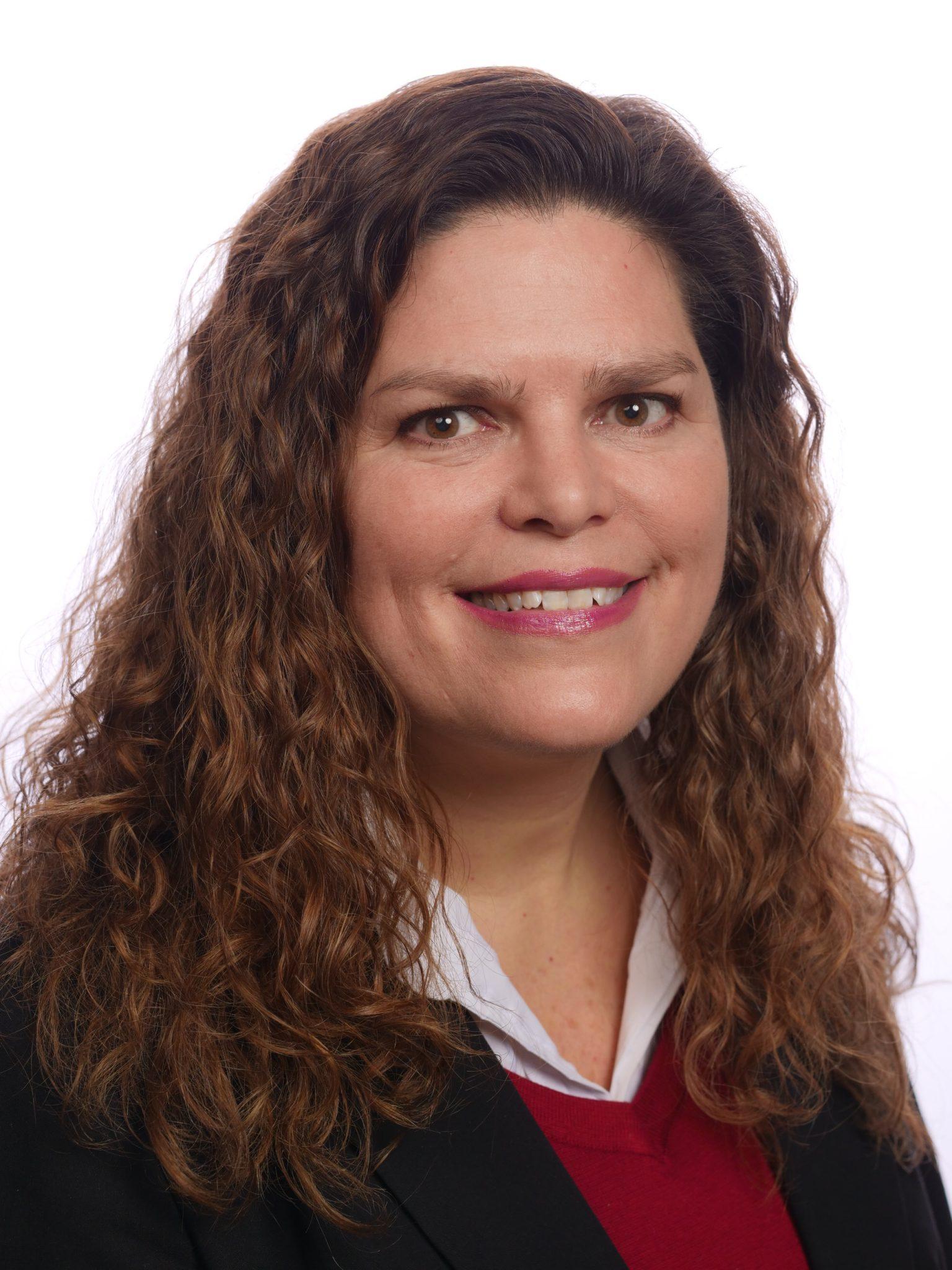 DONNA ROBERTS
Director of Special Events, GDPR, European Chapter Collaboration
DONNA ROBERTS
Director of Special Events, GDPR, European Chapter Collaboration
I moved to Finland in 2004 and became a dual citizen, Finland and Canada. I have 25+ years working experience in Telecommunications and wireless data industry including 10 years in management with Motorola on the product development (R&D) side of the business including integration and customer network support followed by 10 years in project management mostly on the services side of the business. The most recent years I have been based in Finland as a Program and Project Manager for multi-country projects. I worked in global programs for Ericsson global service business including change management, managed services and other transformations and also Huawei managed services delivery. Diversity and inclusion are more than familiar concepts for me from my many years working outside Finland and seem to be popular hot topics recently for our local community where we are all looking for ways to move from good to even better and further develop an environment and community where innovation thrives.
Contact: donna.roberts@pmi-fi.org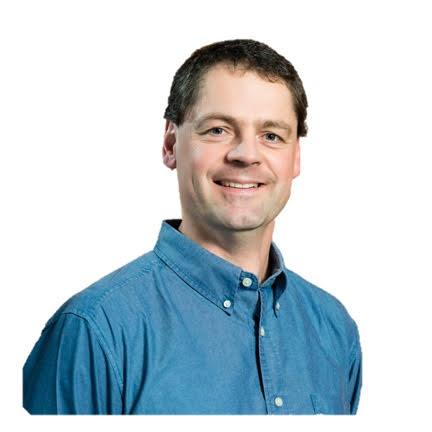 BERNHARD MAIR
Director of Finance / Treasurer
BERNHARD MAIR
Director of Finance / Treasurer
I am Bernhard Mair, Project Manager at Mitsubishi Logisnext Europe in Järvenpää.I am originally from Austria, living in Finland since 1998. My current job is all about customer project implementation from right after the sales phase until final hand-over to the customer.
The nature of the project is to implement logistical solutions at customer sites. The main focus of my work is automatic guided vehicles (AGV). My projects are located all over the world, currently focused on Asia and Europe. In the past I managed my own small construction company with 10-20 employees. In Finland I worked in consulting for many years, also providing project management training and PMP certification training.
I have been using the PMI (PMBOK) methodology since its very beginning and I combine it with Agile and Lean approaches whenever appropriate. I have been a PMP and PMI Finland Chapter member since 2005. I was on the Chapter Board from 2007 to 2018.
During my decade on the Board I was Secretary, Financial Director, PMI Liaison and Outreach, and Chapter President. In the past few years I got slightly detached from the Finland Chapter and I'd like to reconnect and help shape the future of the Chapter.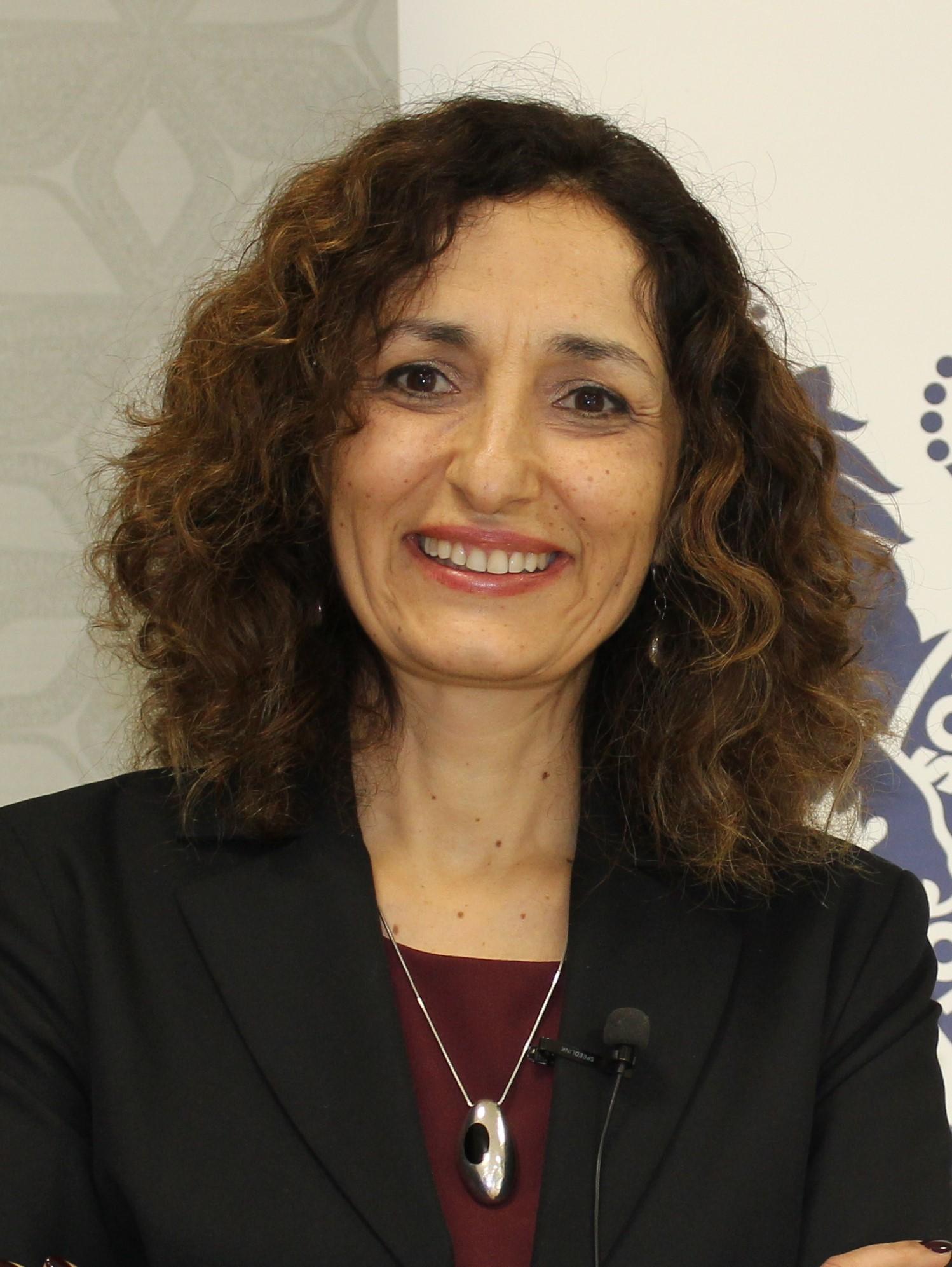 ROUMIANA ATANASSOVA
Director of University Academic Outreach
ROUMIANA ATANASSOVA
Director of University Academic Outreach
I work as Lead origination manager at Grannenfelt Finance Oy. With a career spanning 25 years, five countries and several industries, my experience truly defines both my character and purpose. I have a strong background in organisational management, change management and also a flair for people management.
I have more than 20 years' project management experience, most recently in digital transformation, but also in areas of energy efficiency, e-governance, technology transfer, education, including e-learning, media and marketing. 
I hold a PhD in International Business from the University of National and World Economy, Sofia, an MA in European Studies from the University of Birmingham, the UK and an MA in Communications from Sofia University. 
I am passionate about working with young people in shaping their future, and in their personal and professional development. I proudly define myself as a leading advocate for bridging the gap between education and the labour market. Mentorship is an opportunity both for business and for young people, perhaps especially today with the new experience we have of hybrid and remote settings beginning to influence our working environment. For young graduates who may have no prior professional experience and with limited opportunities for internships, mentoring can be extremely valuable.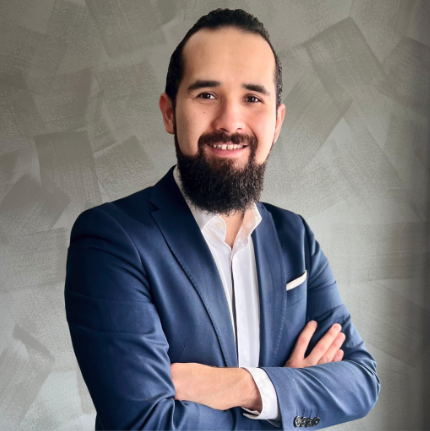 JOEL CARDENAS
Director of Professional development
JOEL CARDENAS
Director of Professional development
Hello, I'm Joel, a certified Project Manager (PMP) and Product Owner with 10+ years of experience in the tech industry. I have a proven track record of successfully leading global teams and managing complex projects from inception to delivery.

Currently, I work at Kone R&D global team, where I drive the development of cutting-edge products that enhance the user experience. I'm passionate about fostering collaboration and utilizing project management and agile methodologies to deliver high-quality products efficiently.

Originally from Mexico, I moved to Finland in 2018 to pursue new career opportunities. Recently I've joined PMI Finland to enhance my professional development as a project manager and contribute to the growth of the chapter. I'm eager to connect and explore potential opportunities further.