Sustainability - Creating the Future with Projects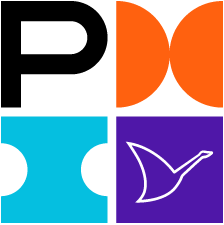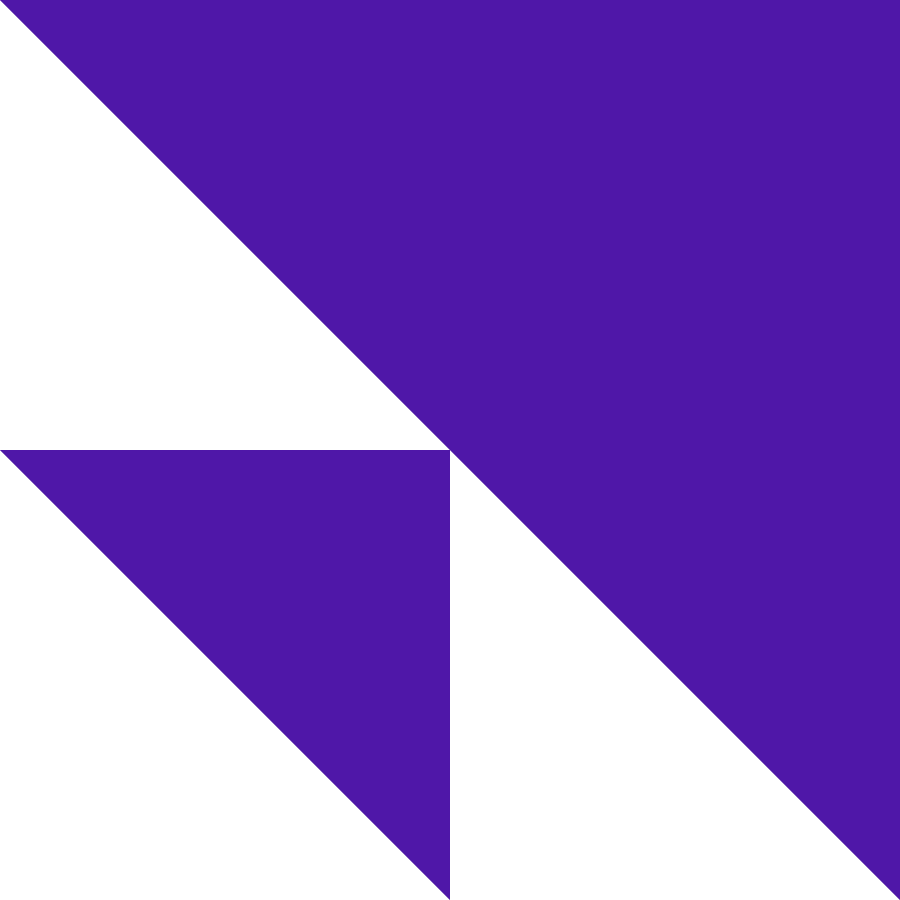 PMI Finland Chapter
                       &

PMI Finland welcomes chapter members to re-emerge and re-unite at a long overdue live evening gathering at
Innopoli 2 in Espoo 
Thursday, November 24  17:00 - 21:00 .
Join us starting at 17:00 to hear and share about progress, challenges, plans and perspectives on "Sustainability", one of the hottest topics this year in Finland.  
There will be multiple speakers from local organizations and companies followed by a panel Q&A session and then food and time to mingle. The formal program will last about 2 hours but we hope you can plan to stick around for a bite to eat and a chance to catch up with each other and perhaps make new connections with peers until 21:00.
We are pleased to have participation from The Finnish Climate Fund.
www.climatefund.fi @ilmastorahasto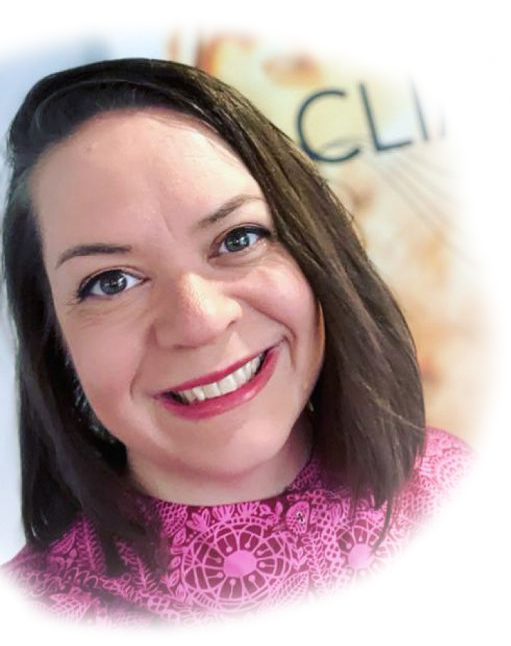 Saara Mattero, Director, Communications and Sustainability will present "The Finnish Climate Fund - scaling up climate solutions"
Saara is Head of communication and sustainability, corporate-level stakeholder and international relations for the Finnish Climate Fund, Ilmastorahasto Oy. She is also a lecturer at the University of Helsinki.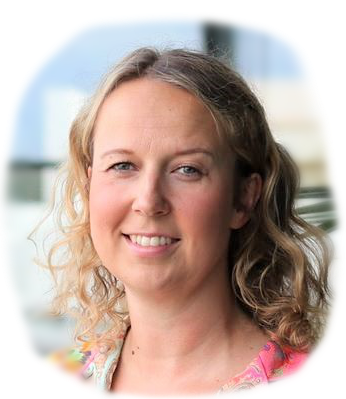 We also welcome Kaisa Jungman from Metso Outotec presenting " Metso Outotec enabling modern life and playing a key role in climate change"
"I am passionate about sustainability and creating new business opportunities in a rapidly changing world and business environment. I see a lot of opportunities for companies to make a big change if they play their cards right. I have been working in Metso Outotec since 2007 with various roles and variety of topics, and in my current role as a director for sustainable business development,  my main responsibilities include managing our planet positive portfolio and educating people about it."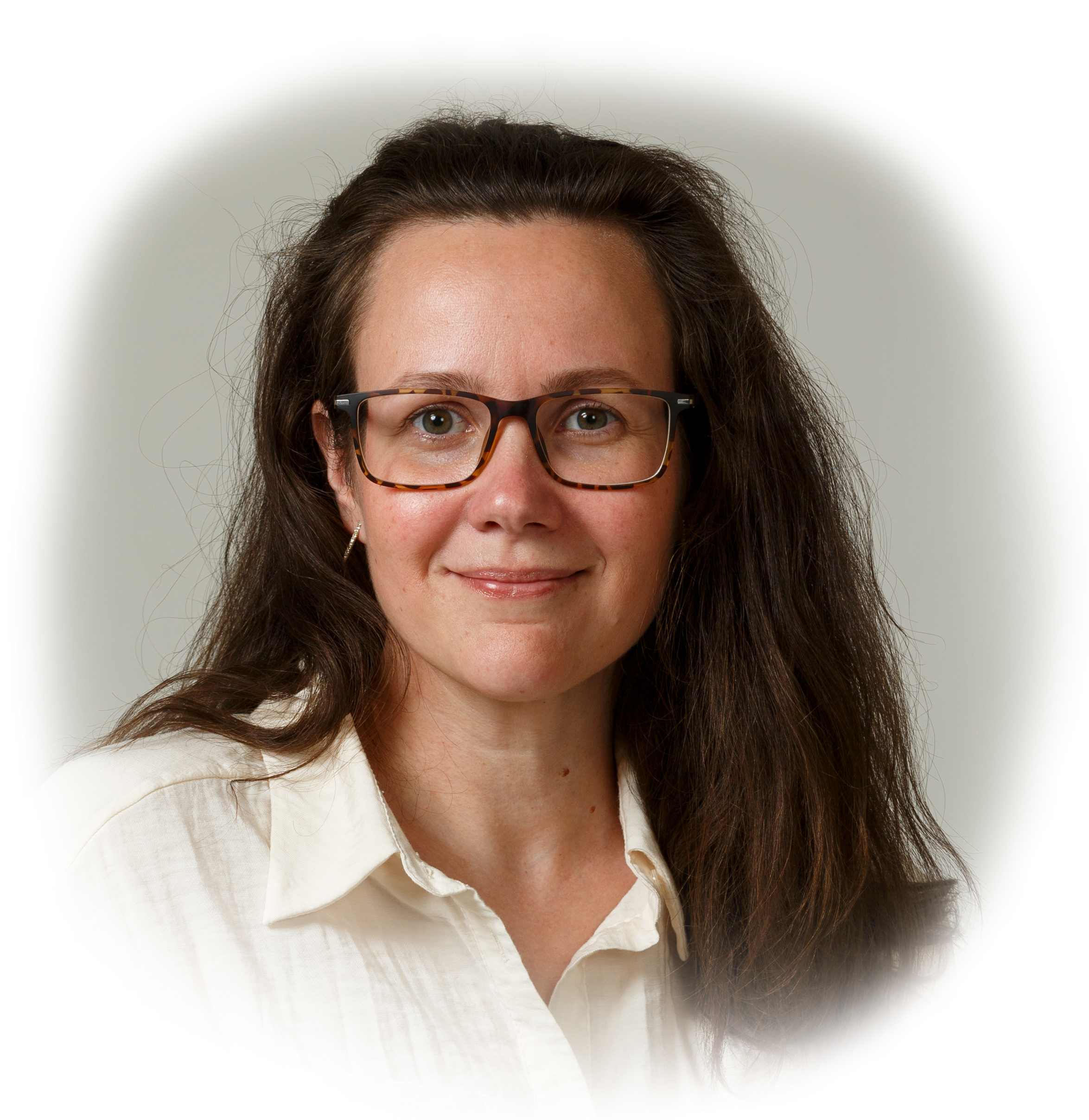 Joining us from Estonia is Ruth Türk, a Project Manager with Solita. 
Do you wonder how we as individuals can contribute towards sustainability in our daily lives? 
Ruth will be sharing the project she is currently working with to build a sustainable lifestyle planning tool for European citizens, and building Europe's biggest open data set about consumption habits of citizens. This is a highly ambitious project combining sustainability, technology and human behaviour!
The event is free charge for chapter members but you do need to Register as space is limited. Hope to see you there!
At the time you register, please write your full name and email so we can send the certificate with the right name to the right email!
The registration due date is 17.11.2022 @ 17:00. Don't leave it for the last minute!
It is no longer possible to register for this event